Growing your leadership capacity is the most important investment you'll make. One you are making in yourself and your organization.
Working with a leadership coach begins with clarifying what matters to you as a person, and as a leader. Next, we co-design an approach that's tailored to you and where you want to go, and grow.
We'll work collaboratively.
I'll help you build - and put into practice - a personal leadership growth plan to guide your way. Think of it as the roadmap for developing your capacity, competence and confidence as a leader.
Throughout your leadership journey you'll:
Create awareness and clarity about yourself, and your leadership;
Gain a deep appreciation of your innate talents, gifts and strengths;
Discover what might be limiting your success;
Develop the goals and pathways that will help you get you to your desired vision;
Create the space for the changes you desire, especially the hard ones that may seem daunting;
Develop and apply concrete strategies for achieving lasting behavioral change;
Work on your inner game, and your outer game;
Discover what enables you to lead most creatively and effectively;
Discover what triggers you to lead reactively (and what you can do about it);
Address the shifts in your consciousness that will enable you to make the shift to desired leadership behaviors.
The reality is that leadership is ever-evolving. We are being called to step up in ways we haven't before. To lead through increasingly complex, volatile, and uncertain times.
As leaders, we have a responsibility to create the conditions for success. The people at the heart of our organizations are counting on us.
Our work will increase your leadership capacity to:
Lead with purpose
Lead remote teams
Embrace diversity
Coach & develop others
Inspire great performance
Deepen your resilience
Lead with confidence
Delegate effectively
Communicate clearly
Navigate complexity
Lead through uncertainty
Strengthen your leadership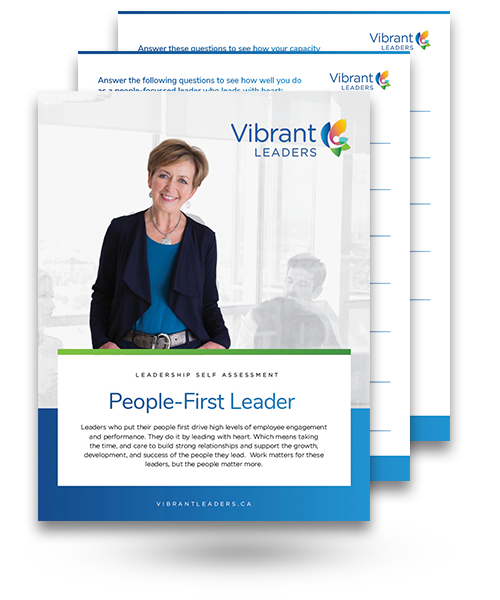 Free Download
Leadership Review & Self Assessment
An essential tool for effectiveness in leadership.